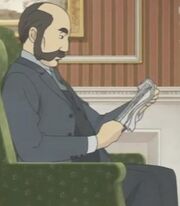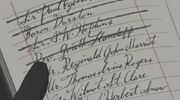 Reginald John Marriot may be the name of a man Will is seen interviewing in episode 24. It is seen next on the list before visiting him. Although the prior name Jorth is seen being crossed out after.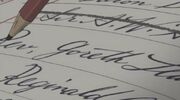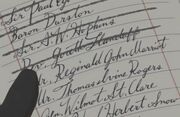 Ad blocker interference detected!
Wikia is a free-to-use site that makes money from advertising. We have a modified experience for viewers using ad blockers

Wikia is not accessible if you've made further modifications. Remove the custom ad blocker rule(s) and the page will load as expected.